Ajax Chubb Varel AMSTERDAM, Netherlands

Ajax-Chubb Fire provides fire protection for every problem a solution Ajax-Chubb Fire wants its customers an integrated and optimal solution for every problem fire. From consulting to installation. Training for annual maintenance. Fire prevention and fire detection to fire. Ajax-Chubb You can find the entire fire protection project.

unselect all/select all
You have 0 products selected
Ecofoam ® Spray Foam extinguishers
Send enquiry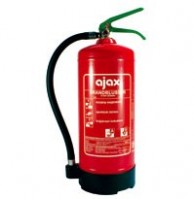 The Ecofoam ® spray foam extinguishers Ajax pollute the environment (much) less than comparable extinguishers. Ajax ® Ecofoam extinguishers were therefore rewarded with a first official eco-label.
Powder extinguishers
Send enquiry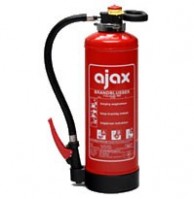 Ajax Chubb Varel provides various powders. Depending on the size they are suitable for use in car, caravan or boat or for use in chemical and petrochemical industries, on / offshore, transport, etc.